Our 2016 plant list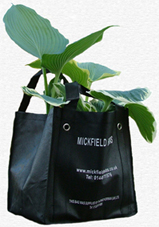 is now online...
CLICK HERE!
The 'Search' page and all the related collection pages have now been updated.
A downloadable availability list will be added very soon.
Need some help?
Just
email
, or call 01449 711576
Please leave a clear message, and contact telephone number, as we are often busy round the nursery.