Welcome to our website...
This site lists most of the species and cultivars we hold in our National Collection, around half of which are available as sale plants. We have suggested alternatives for those not currently available.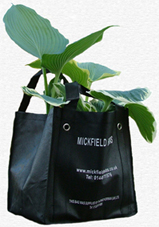 It is easy to buy our plants.
Just
email
, or call 01449 711576. We are happy to advise, just leave a message if we cannot get to the phone, and we will get back to you asap.
Our
2014 Availability list
is now online, and our
Catalogue
ready to download.
If you know the size of plant you are looking for, and the dominant colour, why not try our
search facility
to identify potential varieties
but
don't forget to order any limited availability plants early, to avoid disappointment.
What you will receive are strong, bare-rooted plants ready for planting -
find out more.