You can still order for delivery now...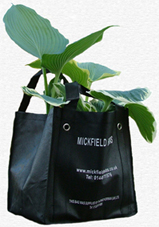 Just
email
, or call 01449 711576 - please do leave a clear message, and contact telephone number, as we are often busy round the nursery. We will get back to you as soon as possible.
Need some help?
If you don't know where to start, why not visit our
planting pages
for lots of ideas, or our
search page
to find a specific plant, based on dominant leaf colouring, size and flower...
New to ordering from us?
- find out more about our
mail order service