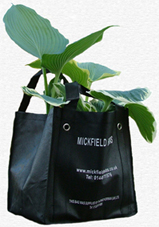 Our
2015 Show Calendar
,
Catalogue
and online
Plant Lists
are now available.
Order now for delivery
at the end of March
Email
, or call 01449 711576 for more details.
We are happy to advise, just leave a message and we will get back to you asap.
If you don't know where to start, why not visit our
planting pages
for lots of ideas, or our
search page
to find a specific plant, based on dominant leaf colouring, size and flower...
Also, this month we start a 'best of' series in our newsletter - see opposite.